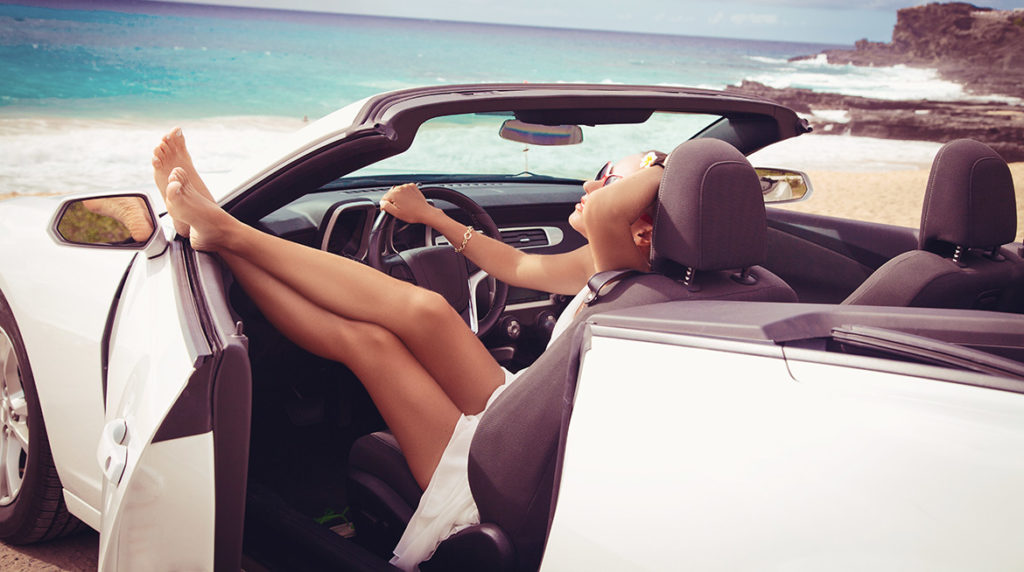 Do you like to be on vacation in all-inclusive hotels so you do not have to worry? I understand but Playa del Carmen is different, an all inclusive is not really worth it cause when you are in those kind of hotels you pay more to have food and alcohol included but to enjoy it you must stay at the hotel at all times so as soon as you leave you must pay everything double!
Playa del Carmen is truly a unique place with an exceptional atmosphere and its famous 5th Avenue (pedestrian street 2-3km) where you can find shops, restaurants, terraces, street entertainers, etc.. All beaches are public and there is over 600 restaurants so you really have something for every taste and budget!
That's why we always recommend renting a nice apartment, only have a few things for breakfasts and the rest of the day you can enjoy Playa del Carmen 100% ;
The beach Favorite beaches of the Riviera Maya , 5th Avenue, do activities Activities and excursions Playa del Carmen, Riviera Maya , discover local places, eat a good taco at 15 pesos ($ 1) on the corner of a street until a gourmet meal with sea view Favorite restaurants in Playa del Carmen , have a cold beer in one of the many beach clubs Top Beach Clubs in Playa del Carmen , public rooftops Top 7 Public Rooftops in Playa del Carmen , visit the region Top 7 places to discover on road trips near Playa del Carmen , and much more…For more, look at our BLOG.
Here is why we offer the ideal package for a beautiful holiday to the fullest!!
DREAM PACKAGE EXPERIENCE. Imagine 1 week in Playa Del Carmen with airport transportation included, a beautiful appartment with a spacious pool, a car available to be free to do any desired activities, food for breakfasts and alcohol included, cleaning lady available and all this included in one simple package with a personalized vip service.
Dream Package EXPERIENCE included;
-Private transport from the airport (pick up and drop off).
-Full condo 2 bedrooms and 2 bathrooms, Wi-Fi, air conditioning, pool, terrace, security 24/7. 
-A rental car ;
* Including Insurance, Taxes, Unlimited Mileage, Additional Driver.
-Cleaning lady available.
-Food for breakfasts ; Water, Orange juice, Coffee, Milk, Sugar, Cereals, Bread, Butter, Jam, Dozen eggs, Various fruits.
-Alcohol ; 24 pack of beers, 4 bottles of wine (2 red and 2 white) and 1 bottle of Tequila 750ml.
-We are always available for any information and needs.
-Possibility to get a local cell phone so you can make local calls if needed.
-Personalized VIP service in English.
The packages are adjustables to your needs.. You can also make special requests (extra costs may apply).
So please do not stay in an hotel all week, go out, discover and enjoy our beautiful region to the fullest! 
LIVE THE DREAM PACKAGE EXPERIENCE!! 
And for the plane you can find the good prices on kayak or google flights. The best is to shop on weekdays and book about 7 weeks in advance.
Contact us for reservation or more info, we will be happy to help you,
playadreamrentals@gmail.com
+52 1 984-801-8888 (whatsapp)
facebook.com/dreamrentalsplaya