A cenote is something that is unique to our region. Cenotes are an amazing part of our Riviera Maya ecological system and something that will make your vacation a special day. There are over 10,000 cenotes in the Yucatan and they are all different. The word "Cenote" is pronounced, "no-tay" and is derived from the Mayan word, "Dzonot" which means "well sacred". A combination of various geological events and climate change created an incredible and unique ecosystem in the Yucatan Peninsula in Mexico.
These underground caves and rivers were created naturally over 65 million years ago. Over the past 20 years, experienced divers have explored these caves discovering over 300 miles of interconnected passages and caves. These cenotes are only found in this part of the world. Discover the tranquil beauty of these pristine places and the diving experience of your life floating in caves full of crystal clear water, stalagmites and stalactites. These Cenotes / Caves / Caves are found all over the Riviera Maya, near Playa del Carmen and Tulum.
1-taak bi ha
2-Cenote7 bocas
3-atik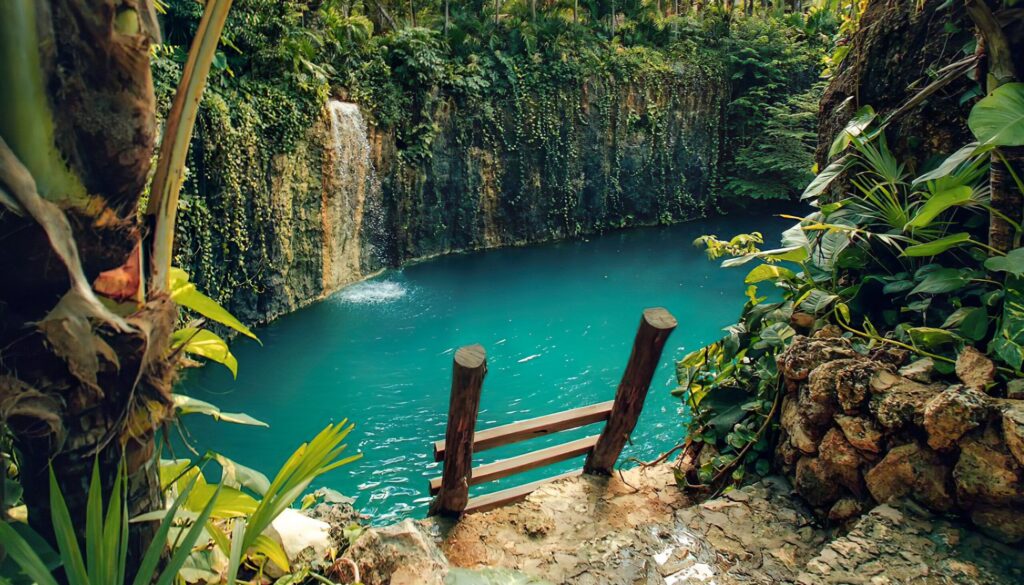 4-Cristalino
5-casa cenote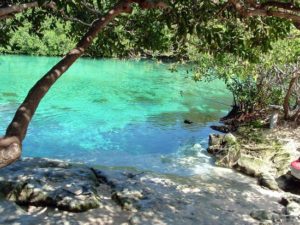 For more info you can contact me, it will be my pleasure to help you!
playadreamrentals@gmail.com