Isla Mujeres
A beautiful little island in front of Cancun. There are a lot of people riding around in a golf cart, you can hire one when you arrive and explore the place. There are lots of nice little restaurants, shops and wonderful beaches to discover. In my opinion the most beautiful beaches are in Isla Mujeres. There are ferries that depart from Cancun throughout the day.
---
Bacalar and it's freshwater lagoon
What can we say about this magnificent lagoon, except that it is probably one of the most beautiful bodies of water in Mexico and perhaps on the continent? Its tones change from turquoise blue to emerald green or from sky blue to electric blue depending on the depth or the time of day.
This particularity gave it the name of "Lagoon with seven colors". The homonymous village has an old-fashioned charm, perhaps thanks to its discolored houses or the nonchalance of its inhabitants, Mayans, half-breeds or Garifunas from nearby Belize. A beautiful, peaceful and warm place. Bacalar is about 3.5 hours from Playa del Carmen by car.
---
Las Coloradas
A picture is worth a thousand words…
---
Holbox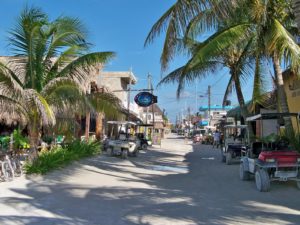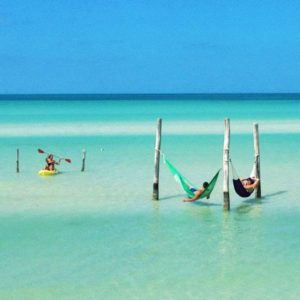 A small quiet island, not yet well known but which will soon be a destination of choice. There are no cars on the island only golf carts. The beaches are heavenly, it is an ideal place to rest. About 1 hour and a half from Playa del Carmen by car.
---
Tulum
Tulum is a small developing town with a chic bohemian atmosphere with lots of beach clubs, restaurants and shops. The beaches are very beautiful, large and quieter than in Playa del Carmen.
Take the opportunity to go to the Muyil canal and let yourself float in a magnificent natural canal from one lagoon to another. I love this activity.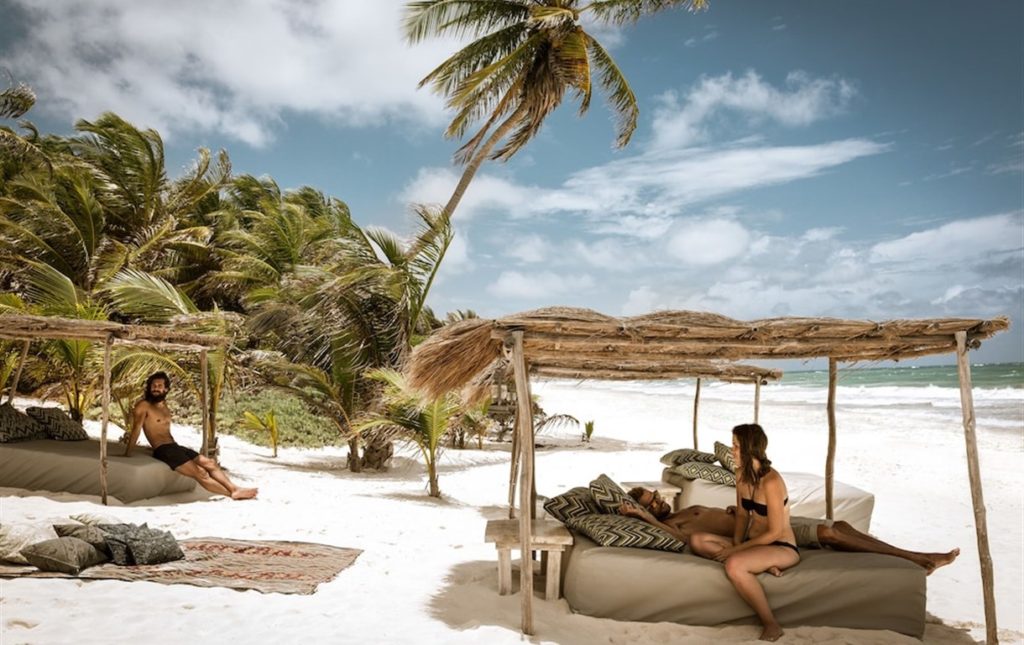 For more info you can contact me, it will be my pleasure to help you!
playadreamrentals@gmail.com